If a company does not manage its reputation in the search engines, the SERP is generated by itself. This means that by driving the name of the company into Yandex, buyers see negative reviews and incorrect information. This lowers conversions and, in some industries, can kill businesses. In this article, we'll talk about the business SERM basics that every marketer needs.
What is SERM , how it differs from the term "reputation management"
How to evaluate the effectiveness of reputation management in search engines
What is a SERM audit and how often should it be done
Basic SERM Methods: How and What You Can Influence
Reputation management in search engines: which specialist to entrust
How to choose a contractor: standard recommendations
---
What is SERM. Why is it not "reputation management"
SERM (Search Engine Reputation Management) is search engine reputation management. The purpose of the tool is to make sure that when searching for information about a brand, users see as many positive and as few negative results as possible.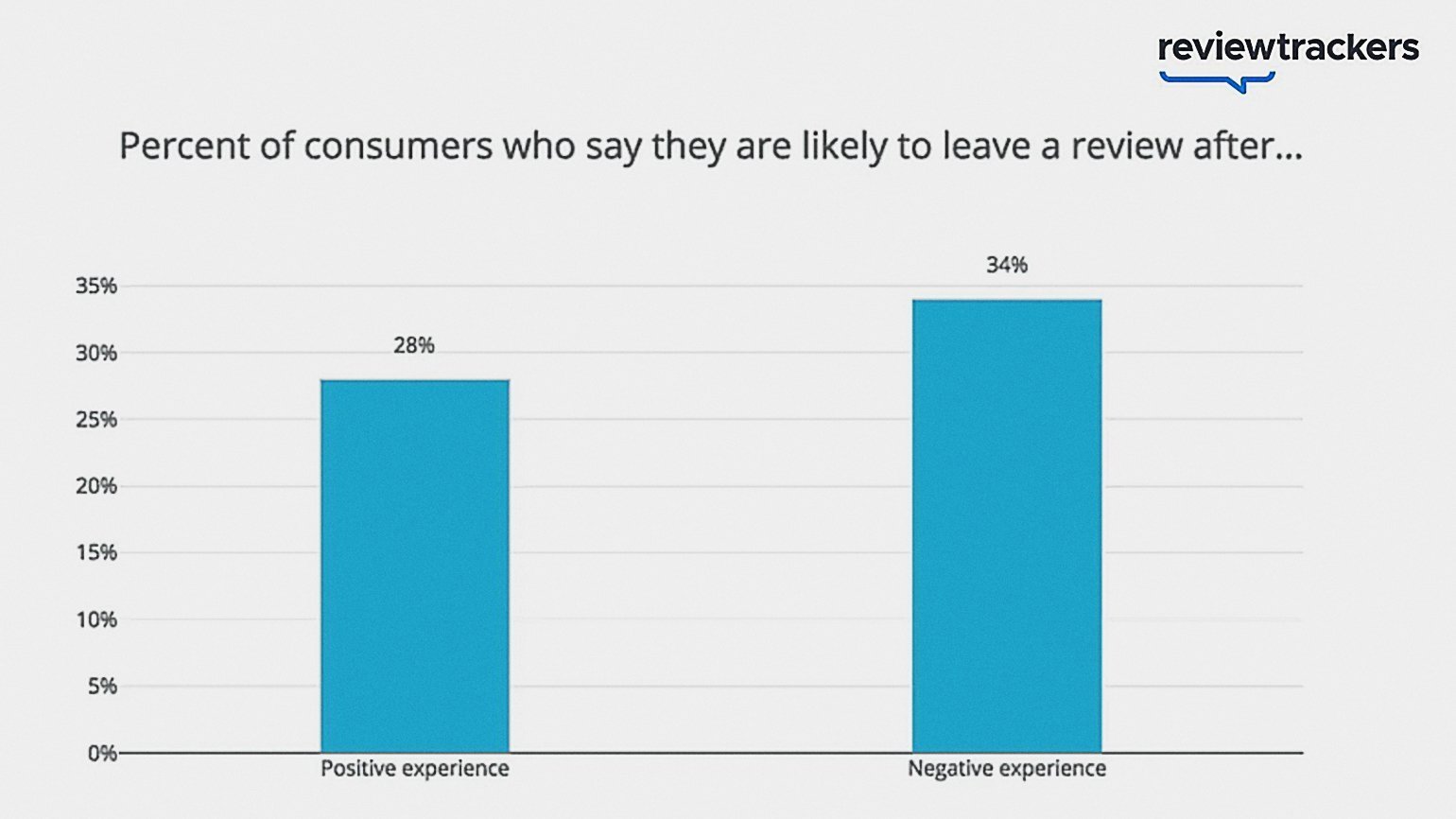 If a company is not engaged in its search results, then it is formed spontaneously. People often leave bad reviews but are less willing to write positive ones. SERM is hygiene that is essential for a clean reputation.
SERM is often confused with the term "reputation management", as the two concepts were identical about 20 years ago. A marketer needs to understand the difference in order to communicate with performers and agencies in the same language. SERM is about working only with search engines and sites that are in high positions in them (for example, review services).
Everything else belongs to a different reputation management toolkit. For example, if a client wrote an angry review on the company's Facebook page, then this will already be working with a reputation on social networks.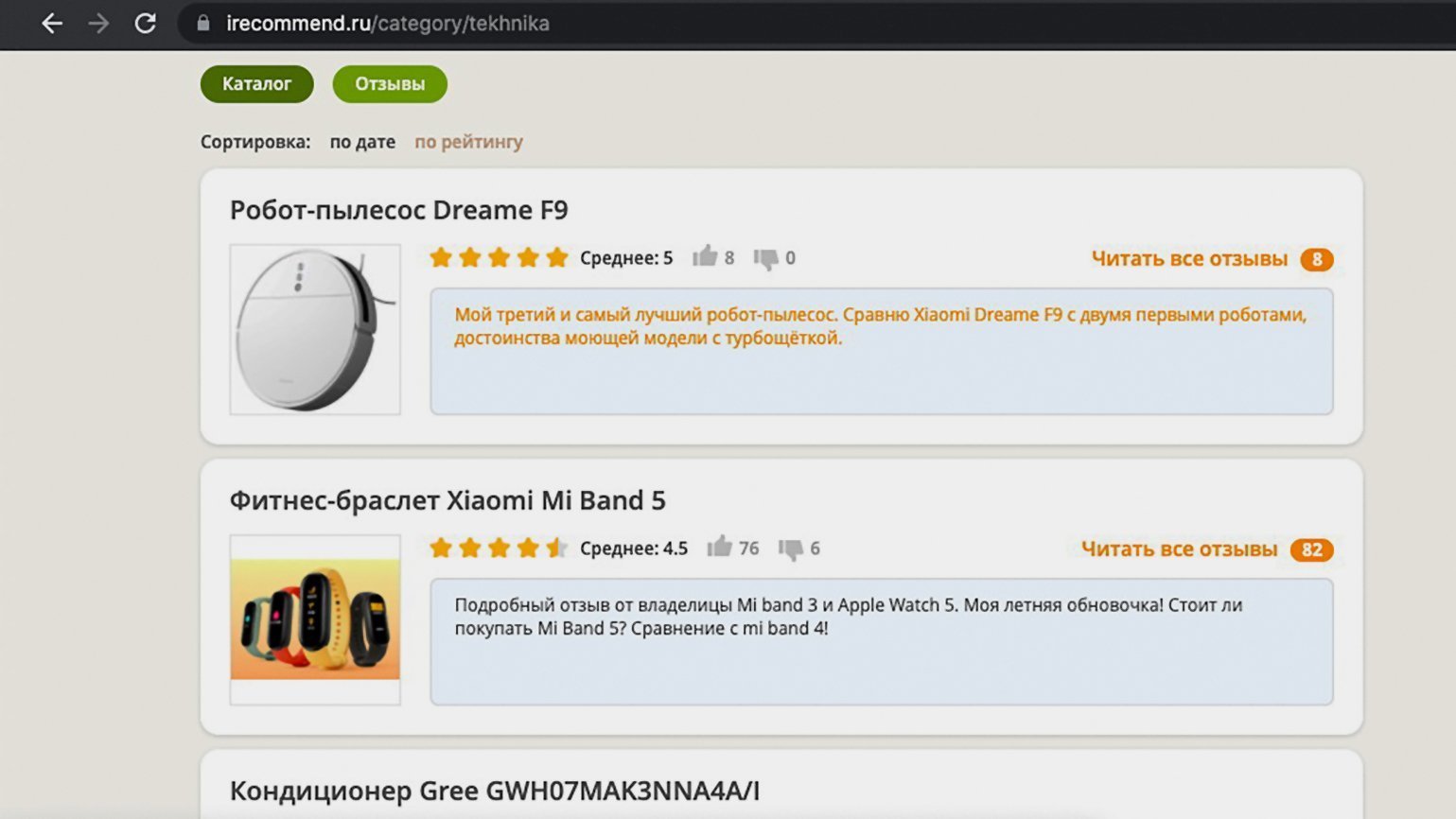 Is the SERM profitable? How to evaluate its effectiveness?
SERM differs from other internet marketing tools in that it doesn't drive new customers into the funnels. Instead, it increases the conversion of those who enter these funnels in other ways.
For example, a man saw an advertisement for a residential complex and thought about buying an apartment in it. He came home and started looking at Yandex reviews of the complex. And there are negative comments. The purchase did not take place, and the developer lost a client whom he had attracted through expensive marketing.
While SERMs work for conversions, it is impossible to determine to what extent reviews influenced a buying decision. How can a developer understand that sales have increased due to the lack of negativity in search results? Maybe the sales increased due to SERMs, maybe because of new ads, or maybe it's a deferred demand.
It is impossible to accurately calculate how much profit, the number of leads, sales growth gives SERM business. However, research shows that ratings and opinions have a big impact on conversions. So, there is evidence that in 70% of cases, users believe the reviews. Sales in many industries are highly dependent on rankings – for example, mobile games or apps in the App Store and Google Play.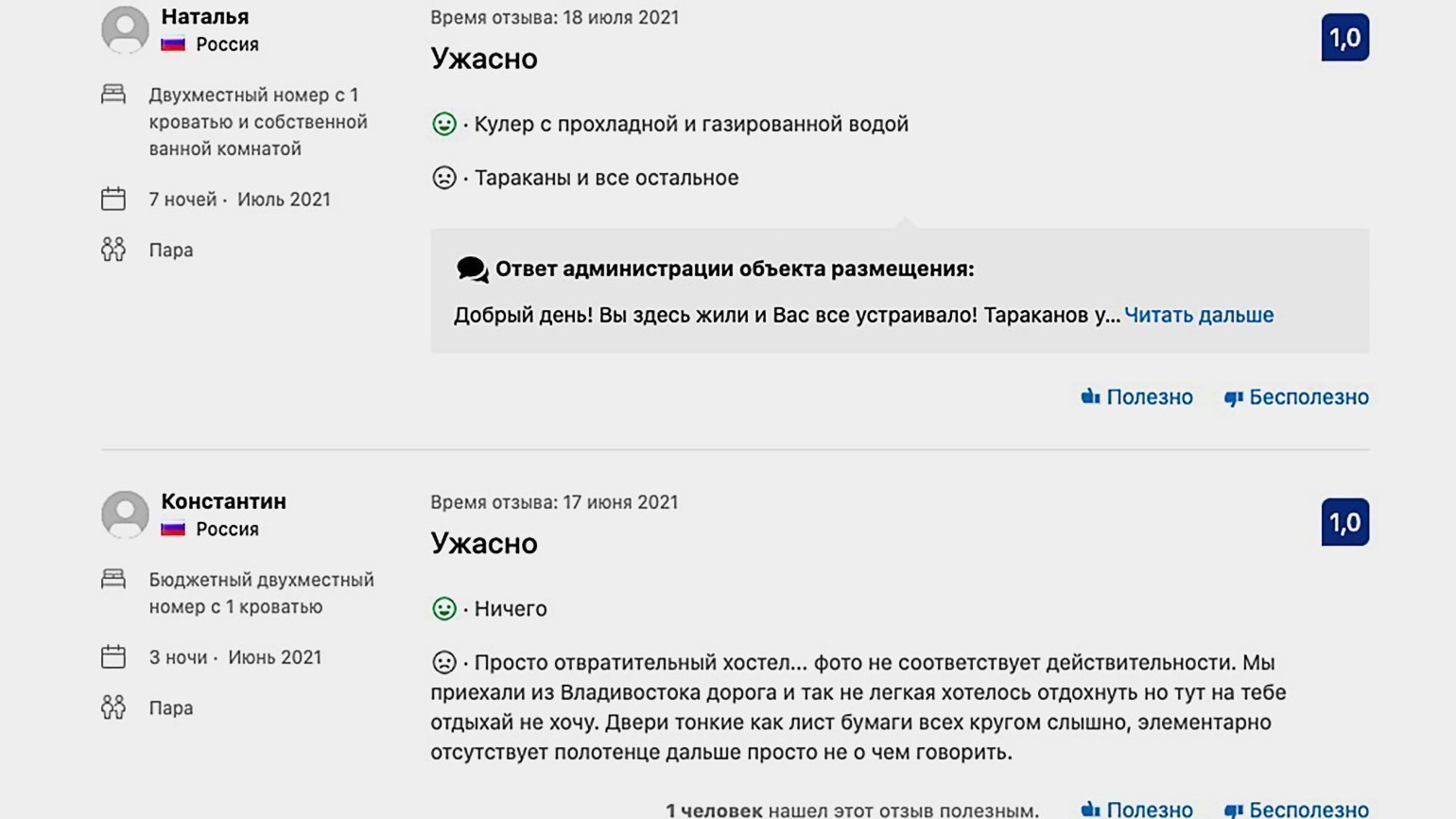 If a company has a five-star rating on Yandex.Market, then the click will be cheaper for it, and the conversion is higher than with four stars. Such data in its research leads "Medianatsiya".
There are industries that are very sensitive to reviews and search results. For example, these are businesses with expensive services: developers, car manufacturers, B2B companies. The more expensive the product, the more carefully customers study the reviews and the more they look at the reputation. When buying an apartment, a person will not be too lazy to look beyond the second search page.
Another example is rating-dependent businesses. These are hotels, restaurants, films, medicine, baby products. Young parents carefully study reviews about a stroller or child car seat. Reviews are carefully looked at when choosing a bank or insurance company, online courses, gadgets.
SERM services are also often used by media persons: politicians, public businessmen, bloggers, pop stars.
There are cases when mutual black PR ruined an entire industry. At one time, two major players in the training market wrote so many negative reviews about each other that this undermined the trust of clients in such companies.
SERM audit: what is it and how often should it be done
We talked about why businesses need search engine reputation management. Now we will analyze its two stages – audit and strategy.
SERM starts with an audit: you need to collect information about how the company is presented in the search engines. Some of the work can be done using SeoPult or another program that analyzes search results. Then the manager should study the results, because only a person can distinguish a positive feedback from a negative one.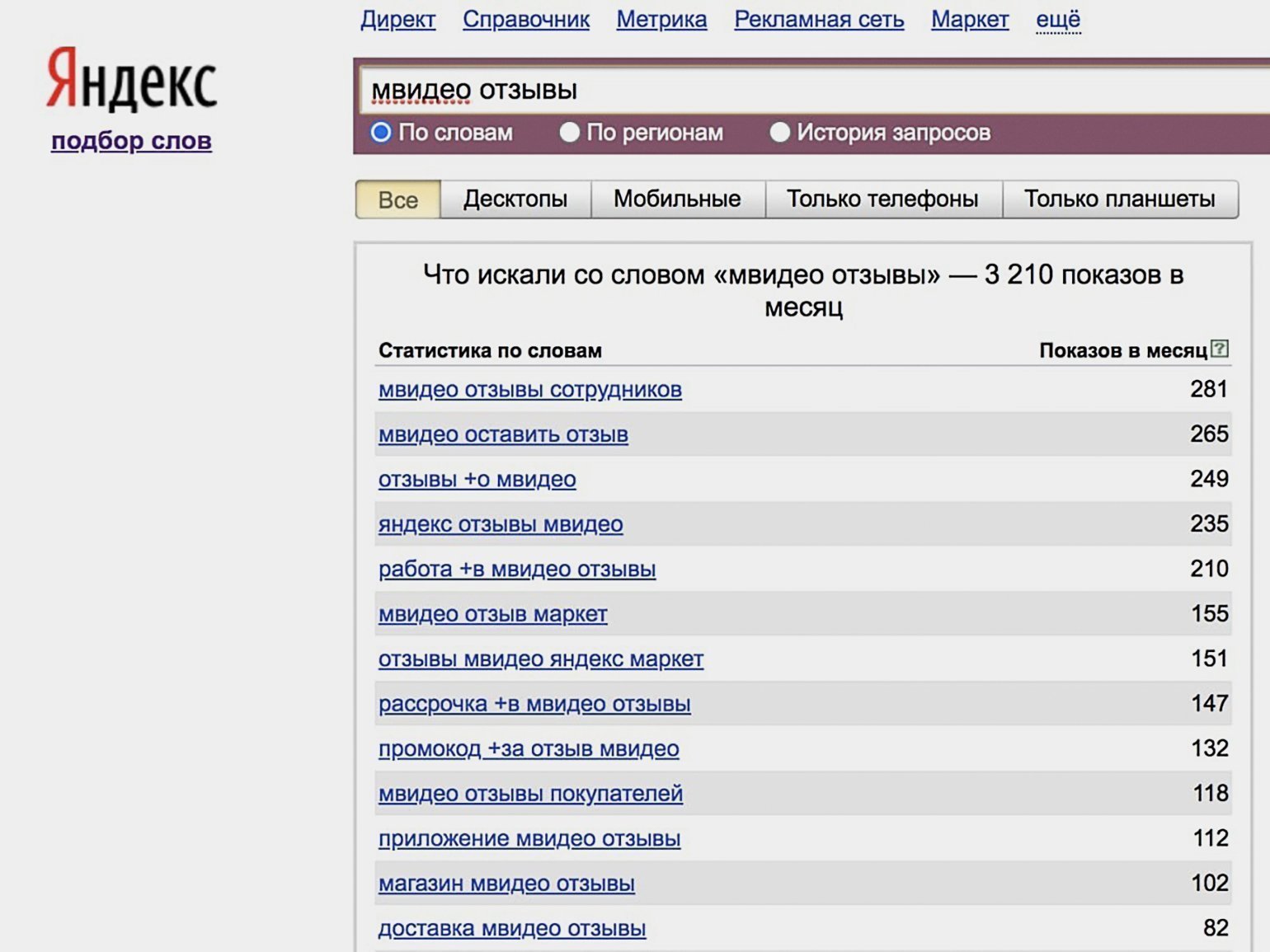 SERM audit consists of three stages.
Pick up queries that search for a company, goods, services, person – for example, using Yandex.Wordstat.
Unload all sites from the top of the search results – manually or using programs for analyzing search results.
Separate the positive from the negative. At this stage, it happens that two specialists cannot agree on which tone the publication has – positive or negative.
You need to conduct an audit every six months. If the business is seasonal, then you need to conduct an audit three to six months before the start of the sales season. Competitors can fill the issue with negative reviews on the eve of the season in order to pick up customers for themselves. This practice is quite common.
SERM strategy: what can be done
When the audit is over, the company needs a strategy – a step-by-step action plan for each resource found. The document says which resource needs to be squeezed out of the SERP, and where it is necessary to change the tone of reviews. It also describes the budget, contains information on purchasing links and all other necessary actions.
How can SERM specialists change the image of search results? It is a combination of legal techniques and SEO. Somewhere you can influence the administration of the resource, somewhere you can change the tone of reviews, and some resources can be downgraded in the ranking by brand.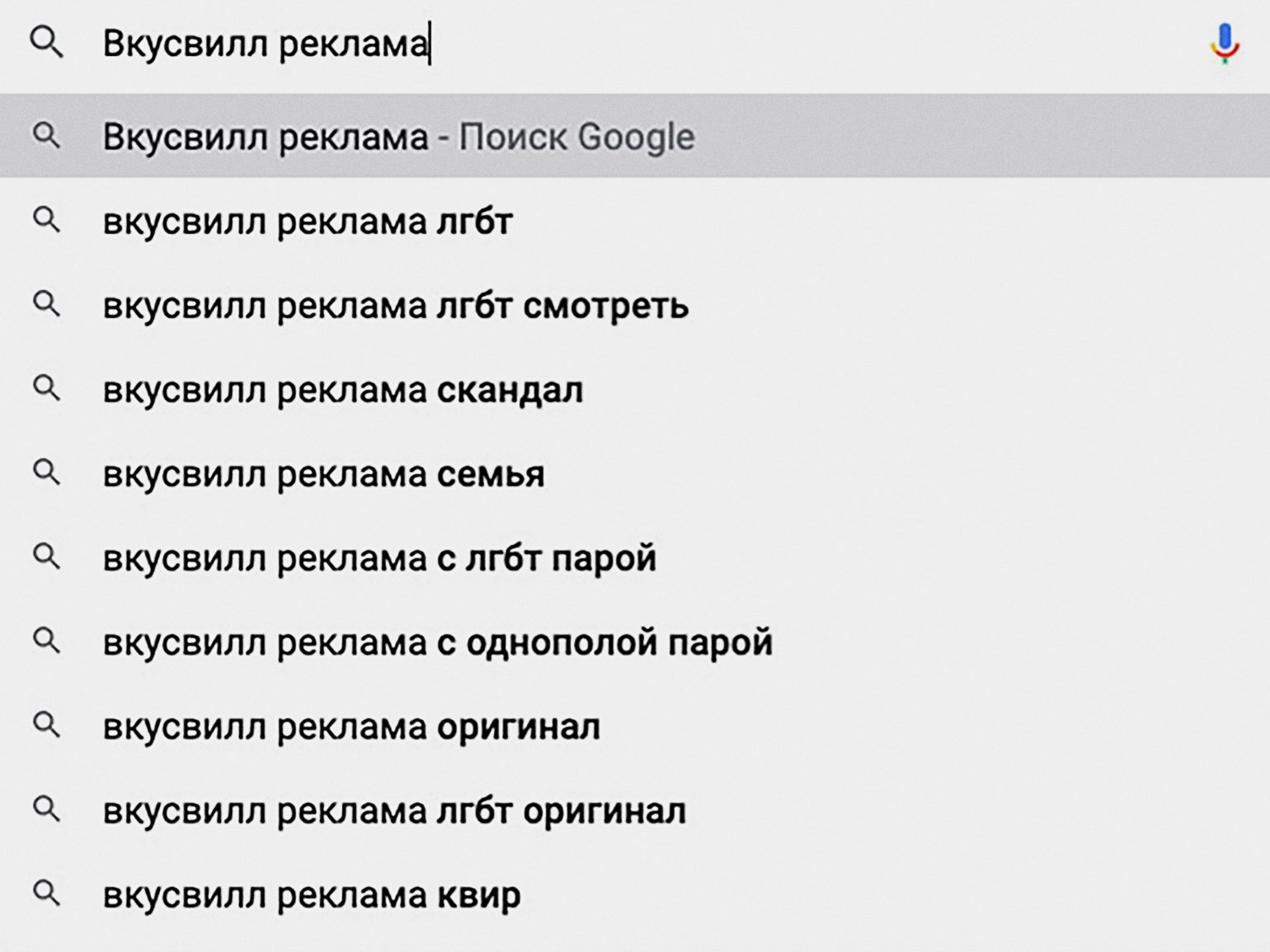 Here are some techniques for working with SERPs.
Change negative to positive , raise the company's rating. To do this, the brand comes up with an action plan. Customers are offered a discount for reviews, the company orders positive reviews, and so on. On some sites, you can change the texts yourself – for example, in "Wikipedia".
Remove links from search results . This is what digital lawyers do. However, not many resources are ready to delete information. The Internet is changing rapidly, and laws are not keeping up with it.
Push negative links out of the top 10 or top 20 with SEO so they rarely come across to users. On the other hand, positive pages need to be promoted. However, there are resources that are impossible or very difficult to squeeze out of the SERP. For example, Booking.com cannot be pushed out of the top of the search results when searching for a hotel.
Another example is TripAdvisor. It cannot be supplanted, but you can change the tone of the reviews on this resource. Promotions like "leave a review and get a free cocktail" serve this purpose. There is a whole list of such resources that you have to put up with – these are Banki.ru for credit institutions, Booking.com for hotels, Kinopoisk for films, Yandex.Maps and Google Maps. SERM specialists need to be able to work with them, understand their algorithms.
The company needs a SERM. Can a PR, marketer, SEO specialist handle it?
SERM is the most technically challenging area of ​​any reputation management industry. A PR person or a marketer will not be able to cope with these functions, since they need knowledge about the work of search engines.
In part, a PR specialist works with SERMs as well. By creating good news, the PR service ranks in Yandex and Google. But this is a temporary and limited effect.
Sometimes SERM services can be ordered from digital lawyers: they do not promote, but they can remove something. It happens that the client is faced with a negative on the resource, most often it happens with media persons. Usually this is something "one-off" – for example, information about a criminal case. Then a digital lawyer can help, and this will be a one-time job.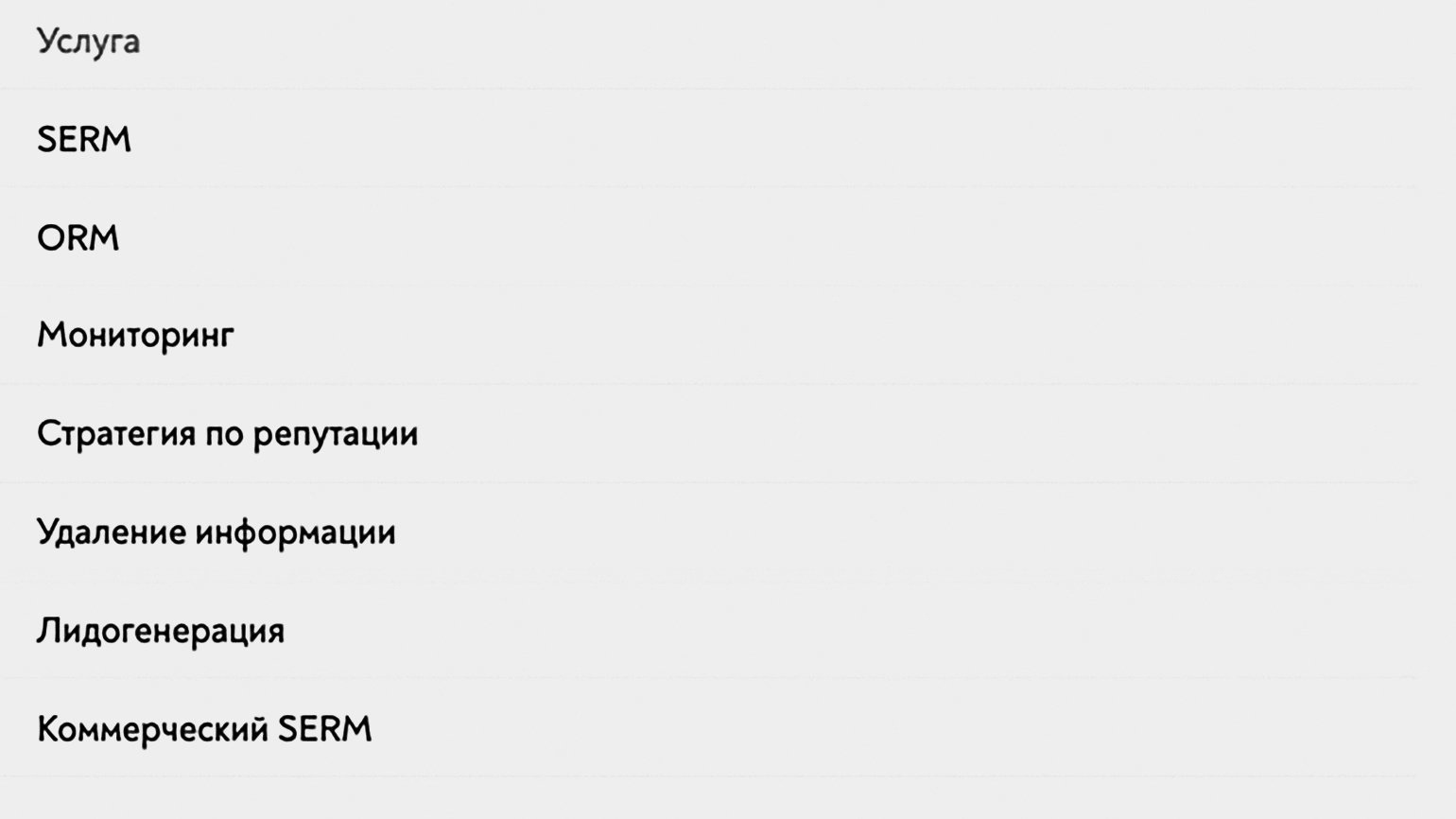 Historically, SERMs have been in charge of SEO specialists. They understand how search engine algorithms work, so they can take on some of the tasks. However, for a full-fledged SERM, it is better to find a specialist in this industry. An expert can combine all the tools: create content, use legal mechanisms, and work with algorithms.
SERM is a separate specialization. SERM services are available from digital agencies, and they are also provided by freelancers who have received the necessary training and experience.
Most often, a specialist contractor is hired to manage search engine reputation. He comes to the project – to solve existing problems. If a company wants to pursue its search engine reputation on its own, it will need an external executive assistant.
The company found itself at the center of a scandal. Will SERM Help?
During a reputational scandal, a SERM specialist will not help much, because his work is at a distance. During a scandal, you need to involve social media specialists. With SERMs and SEO, it's best to wait a few days and then start promoting positive news stories. This will push the negativity lower in the SERPs.
After a scandal, negativity can remain in search engines for a long time. Usually this problem is addressed to the PR-service, but mass communications specialists are unlikely to be able to change the situation. It is difficult for PR specialists to assess which resource is really authoritative for a search engine and how to work with keys.
If after the scandal the negative remains in Yandex and Google, a SERM specialist is needed.
Choosing a performer: standard recommendations
As we said, working with SERMs requires a combination of specific knowledge. Therefore, the basic recommendation is to hire a specialized agency or a person who specializes in working with reputation in search engines.
An alternative is an SEO agency. SEO specialists work with search engines and understand how Yandex and Google algorithms work. Therefore, they are able to perform SERM tasks, although in difficult situations they may not cope.
The worst thing when choosing a performer is to believe in empty promises and waste time and resources, having received nothing. Over time, the situation in search engines only gets worse, which will complicate the task. To understand that there is a professional in front of you, these signs will help:
Does not provide guarantees. As with SEO, in SERM no one can promise results. The specialist influences the search engines from outside, and the result does not depend on him. A specialist can only make a forecast. Trusting those who promise results is not worth it.
Explains his methods, answers questions. Can explain what he will do: squeeze out the negative, prepare an appeal to the court, write reviews. Explains how to work with link and behavioral factors. He will tell you what budget will be spent on the purchase of links, what service he uses to work with behavioral factors. There are no "secret technologies" in SERM.
Understands that the search results are changing gradually. Fast results are not about SERMs. Ideally, every month or every week, sites with a negative go further down, and more and more positive can be seen from above. However, do not forget about the search engine update : it happens that the specialist did everything right, and the first changes appear only after a month or two.
If a company orders a SERM in Russia, the desired result will follow no earlier than six months or a year later. Those who need to manage their reputation in search engines abroad (for example, in London, Paris, Zurich) will have to wait even longer. In this case, you can wait for the search results to be updated for a year or a year and a half.
How to find out more
Study this article about the anti-crisis ORM (Online reputation management).
View a selection of SERM books from Skillbox Media.
Read an article on how SERMs and ORMs disguise themselves as conventional marketing .
Read the author's books, which he wrote together with Nikita Prokhorov: "Online Reputation Management" and "Online Reputation".